Pearls are beautiful, luster and size are as expected but the clasp feels inexpensive. There was no option to upgrade.
For my case, what I saw on the site was what I got. Pearls were great!. Deliver without any problem (and any extra fee) over border to Canada.
Lovely product, excellent service, happy customer!
X

All orders are fully insured, so you never have to worry about your purchase being lost in transit.

All orders are usually shipped within 1-2 business days.

Expedited shipping options are available at checkout and any urgent shipping requests will gladly be accommodated by calling 866-87-PEARL.

Orders shipped outside the United States typically arrive to most countries within 2-4 business days.

International orders placed in your local currency DO NOT need to pay additional customs/duties, as this is included in the price.

All items come in an elegant gift box designed to beautifully showcase your new pearls!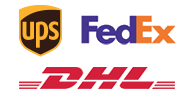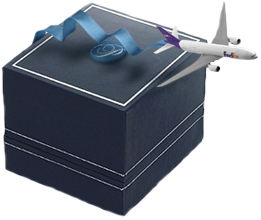 X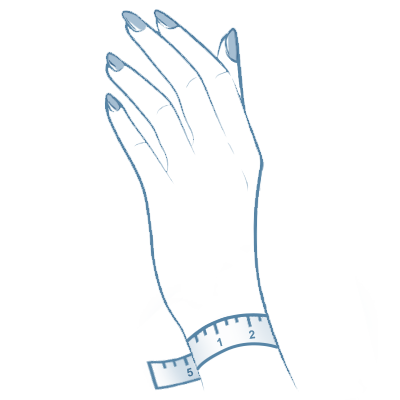 There are two primary ways to calculate the correct bracelet length for your order:
1) Measure the circumference of your wrist and add 1/2 inch to add comfort so the bracelet isn't too tight around the wrist.
2) Measure the length of an existing bracelet and round UP to the closest 1/2 inch increment.