Customer service was amazing, had called to ensure refunds were international as well free shipping back to supplier. They called me back after line got cut, confirmed everything, came to Canada in...
Beautiful golden stud earrings.
X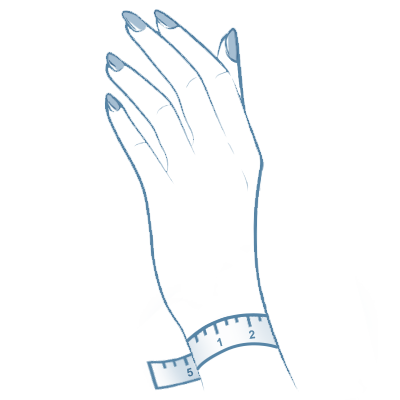 There are two primary ways to calculate the correct bracelet length for your order:
1) Measure the circumference of your wrist and add 1/2 inch to add comfort so the bracelet isn't too tight around the wrist.
2) Measure the length of an existing bracelet and round UP to the closest 1/2 inch increment.