The item was as described and looked great. I will check back for more items in the new future. Thank you!
Top quality, return customer.
The design is nice but the diamonds are much smaller than what they look like on the webpage. I was able to do my return easily and will do business with the pearl source again. Great customer service!
X

All orders are fully insured, so you never have to worry about your purchase being lost in transit.

All orders are usually shipped within 1-2 business days.

Expedited shipping options are available at checkout and any urgent shipping requests will gladly be accommodated by calling 866-87-PEARL.

Orders shipped outside the United States typically arrive to most countries within 2-4 business days.

International orders placed in your local currency DO NOT need to pay additional customs/duties, as this is included in the price.

All items come in an elegant gift box designed to beautifully showcase your new pearls!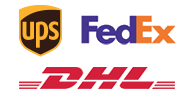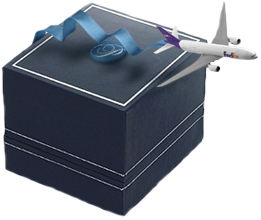 X

All necklaces are strung with the highest quality silk thread. A double knot is tied between each pearl for extra safety, as well as to prevent rubbing and scraping.

Squeeze the arms of the hook to release, then turn the hook to the size and slide the hook from the safety latch. All clasps have double safety mechanisms. If the hook accidentally releases, your pearl necklace will remain secured since it will catch on the safety latch.
X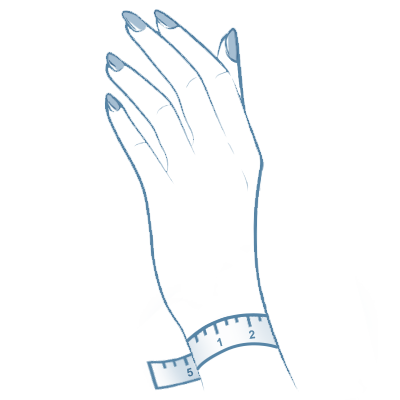 There are two primary ways to calculate the correct bracelet length for your order:
1) Measure the circumference of your wrist and add 1/2 inch to add comfort so the bracelet isn't too tight around the wrist.
2) Measure the length of an existing bracelet and round UP to the closest 1/2 inch increment.